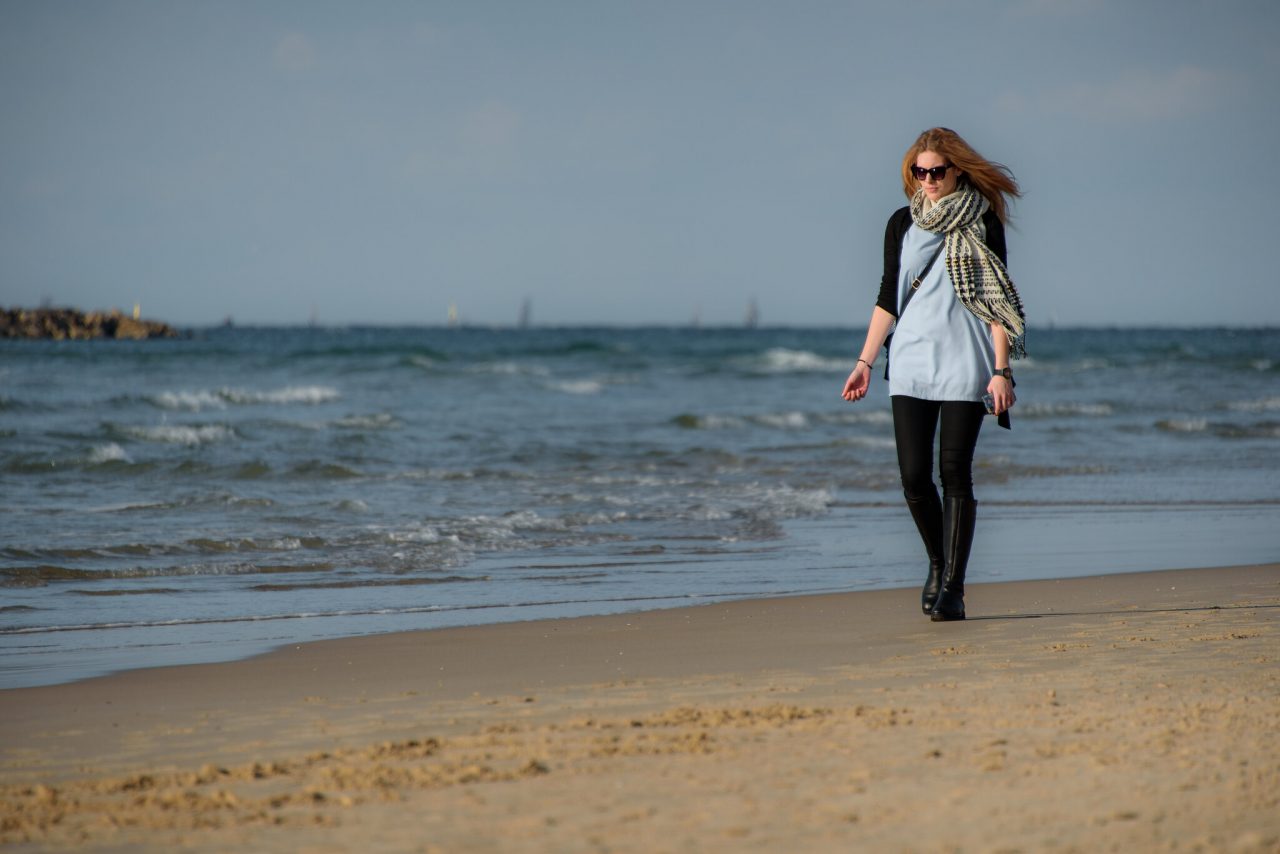 Have you ever dreamed of visiting a beautiful romantic country with a soft climate and a romantic atmosphere? It is not a hot season now but the weather is freak and you can turn your steps to Gran Canaria! Read this post and you'll learn what to do on the island in autumn and winter when you have 2 or 3 free days. By the way, many people who don't like noisy crowds and heavy traffic prefer visiting the Canary Islands exactly in the low season.
Weather
Off-season in Spain usually lasts from the late autumn to early spring. Of course, it's too cold for swimming but you can enjoy the ocean view from the beach and book a comfortable beach hotel with a heated pool instead. Nobody can stop you from a beach trip. The average autumn temperature jumps up to 20-25 degrees. You feel comfortable wearing T-shirts and shorts. Walking in the evening beware of chilly winds so that you will always feel comfortable wearing long sleeves and jeans.
Getting around
Many tourists consider the Canarians one of the most expensive tours. Nevertheless, traveling in the off-season, you can save a lot. On arrival, you should use the Gran Canaria car hire service. It's easy to find, just follow the airport markers. Also, you can ride a cheap bus if you have just a few hours to look around. Public transport is not recommended for travelers, who plan to cross the island up and down in search of the best tourist spots.
Places to stay
Is it real to find cheap accommodation in Canaria? Let's see, if you prefer taking the last-hour deals, the only possible variants can be around 150 euros per night in the off-season. Why don't you use Airbnb services and catch a price of around 40 euros per night? Sounds acceptable! Believe it or not, but that's a good price for this area. For comparison, the most attractive price for a shared room in the high season is about 130 euros. In case you know nothing about Airbnb services, you should try to join it.
WHERE TO GO?
This is the central city on the island. It's quite big and noisy but you will never meet many people here in November. The temperature is nice, sunny, and sometimes windy. But first, it is better to explore the historical city center, called Santa Catalina. If 20 degrees is not cold for you, you can waste the whole day on the coast. It's just a 15-minute car drive from the airport. Public transport is often late in the off-season that's why it is recommended to hire an auto.
Most of the visitors journey in the direction of Playa Ingles, Maspalomas, and the best visited Las Canteras beach. The local territory is really enjoyable to walk around tirelessly. Are sick of nature views? Just go shopping or take one of the exciting tours that the local agencies usually offer. Go to watch dolphins! Or take a day trip to Tenerife – an absolutely wonderful island. Take a car and go in any direction.
Note that public transport is not regular in this location. Tourists are invited to hire an auto. Take the most of your day and spend it exploring a beautiful desert. Rise with the sun and drive your car to Maspalomas Dunes. It takes you about 1 hour by car and up to 2 hours by bus. Maspalomas is worth seeing! You will find the world-famous sand dunes here and make a lot of beautiful photos. For the rest, there is not much to do in this area except for exploring the dunes.
One way or another, Gran Canaria is a popular beach area. Make a habit to spend your morning on the local beach. Leave your city raid until noon or evening. You will be amazed by the atmospheric restaurants, ancient buildings, half-crowded streets. Explore interesting places, take pictures, shop in the local markets. Don't be afraid if you carelessly lose your way. Friendly locals are approachable and easy-going! Have a nice weekend.