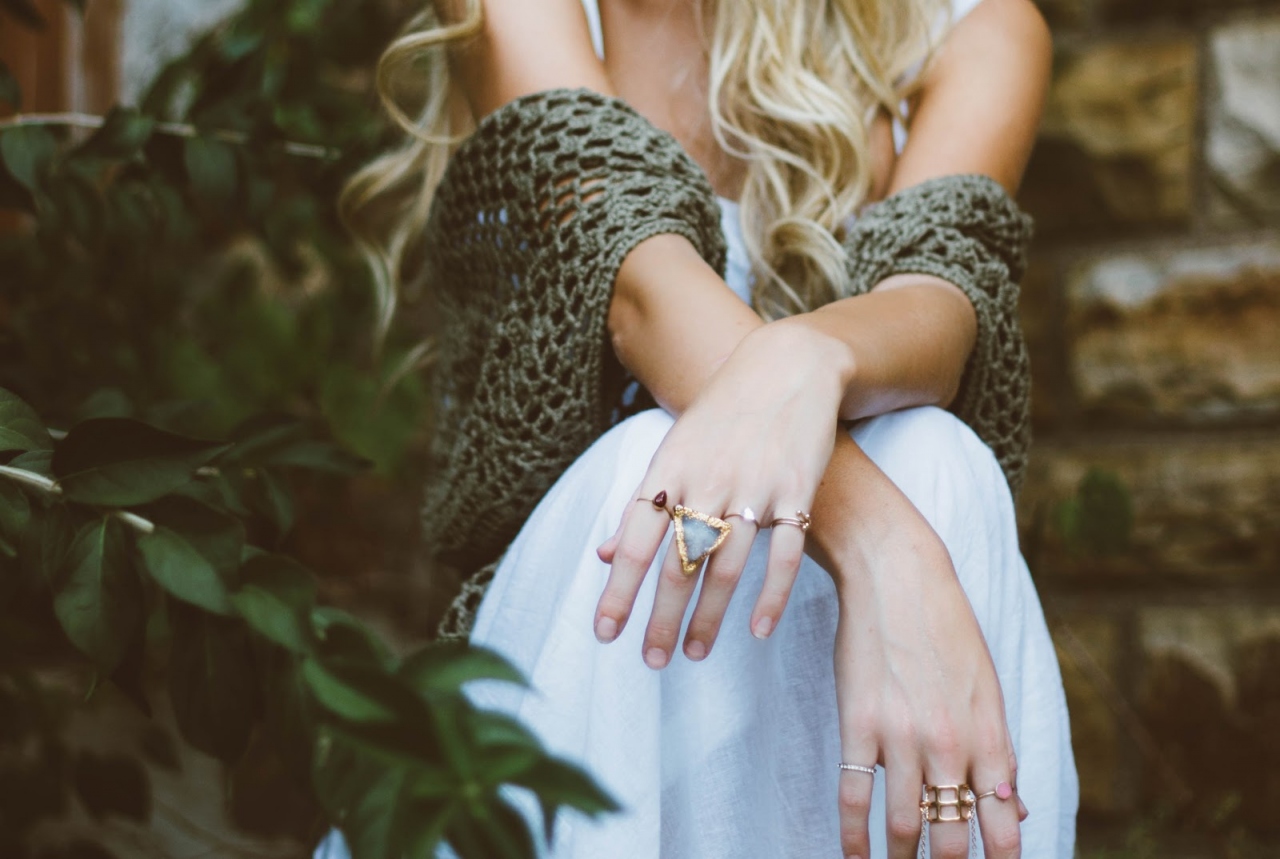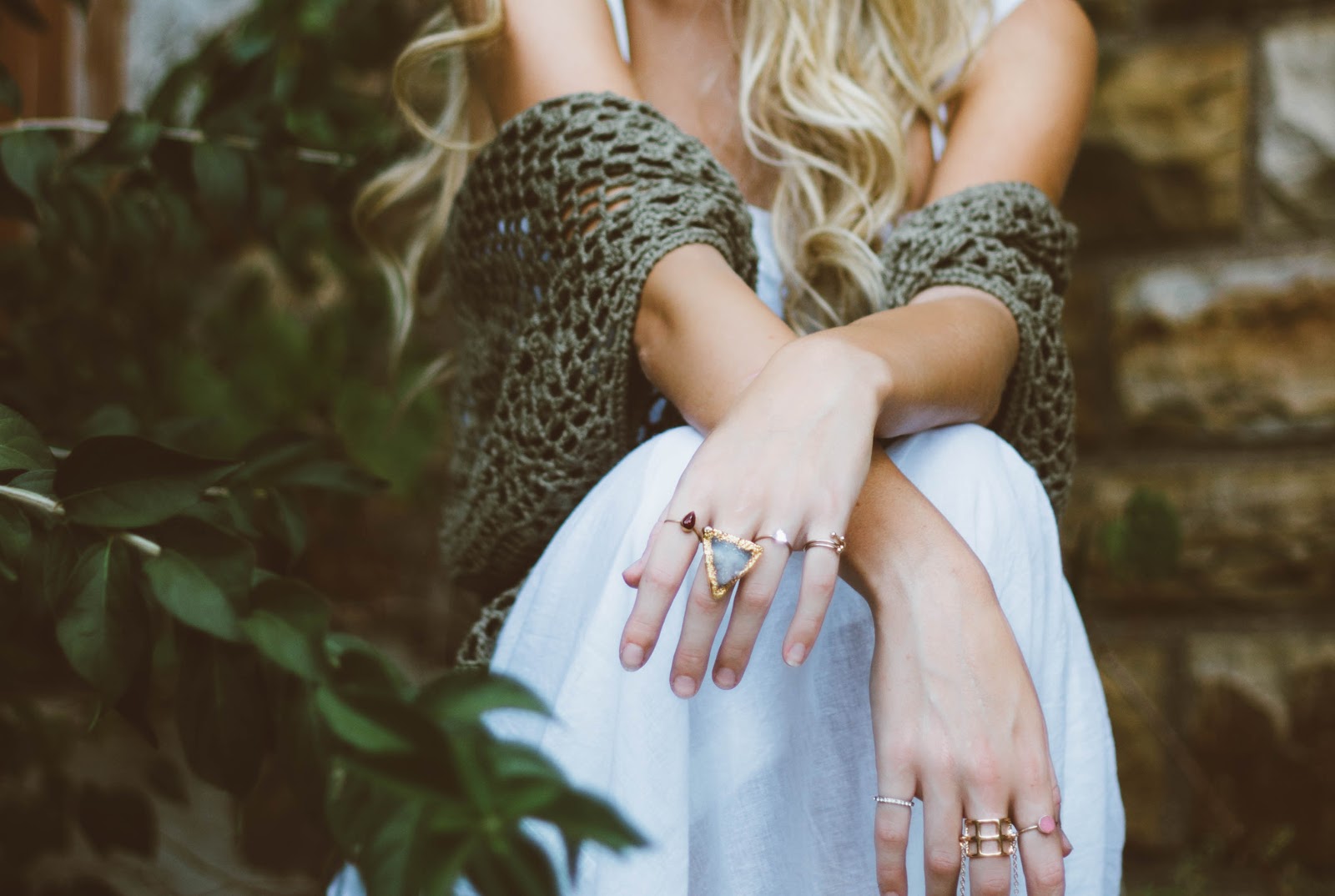 Summertime and the living's easy. Summer is finally here and we are greeting it like an old friend. This season brings with it those lazy mornings, cozy afternoons and crazy unforgettable nights. If you haven't already planned out your summer look no need to search any further. This list has been inspired by bohemian beauty and will hopefully inspire you as well!
Romantic Accessories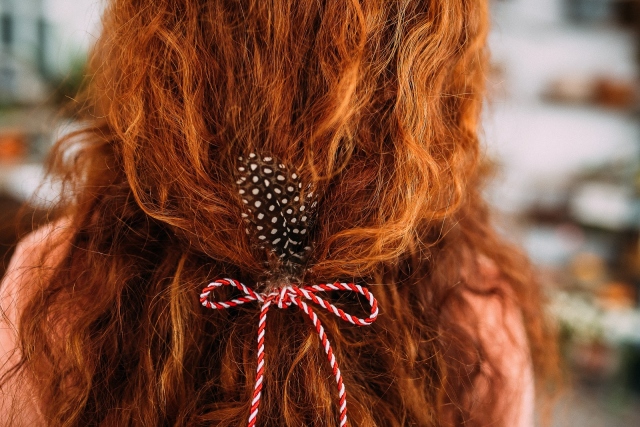 What's good about having a bohemian style is that you can let your hair get wild and messy. After all bohemian style is all about channeling those hippie vintage vibes. But you can always accessorize your hair with some boho chic accessories. Flower crowns, colorful bobby pins, floral hair pins the choices are endless.
Natural materials such as metals, gems, and pearls are what you should go for. If you want to avoid being "boho uniformed" from head to toe, you can incorporate some beautiful pearls as necklaces, braces or put them in your hair.
A big turquoise statement ring with silver rings on the rest of your fingers will look absolutely stunning. Anything with the moon, stars or feathers will bring out those boho vibes. Furthermore, tribal jewelry is also a big part of this style. So anything African like finger rings or necklaces can come into consideration.
Summer White Bohemian Blouse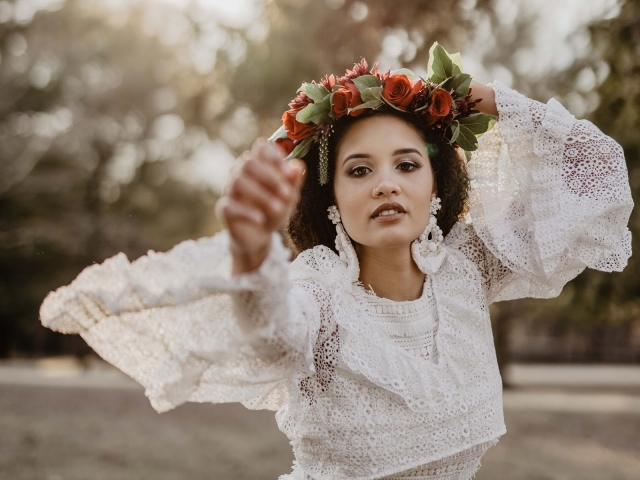 Lace and crochet are bohemian girl's best friends. Bohemian lace differs from regular delicate lace by its more rustic appearance usually coming in white or ivory shades. And did you know that the word crochet comes from the French word croc – hook?
Rustic lace blouses bring you a soft and romantic look. They are usually mixed with cotton. Which is a perfect combination for summer, because of its breathable material. You will not get hot and will look absolutely delicate and magical, especially in those hot summer nights.
As for crochet blouses, we recommend you wear them on the beach. You can wear them over your bikini and pair them with a pair of shorts. You will make an absolutely wonderful fashion statement and remain a bohemian queen.
Circular Bag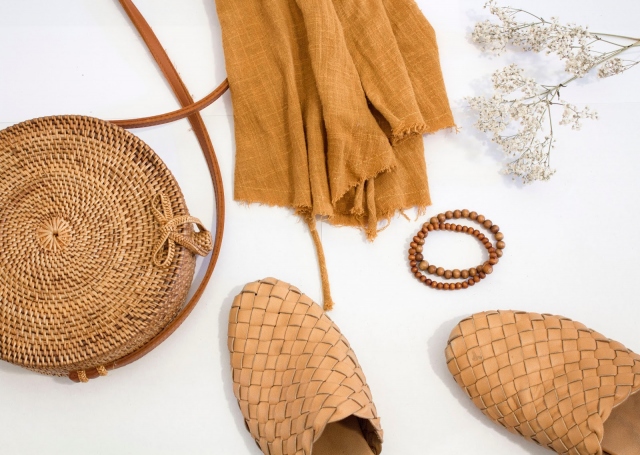 Luckily for bohemian girls circular bags have had a pretty huge comeback in the past couple of years. These beautiful and unusual round bags were inspired by vintage hat boxes. And what do bohemian ladies love the most? Everything vintage.
They usually come as crossbody handbags or with handles. And more often than not with both options. They come in various sizes and materials. Leather, crock, acrylic, velvet and even leather mixed with wood!
But our favorite pick for the summer is definitely the round straw handbag. They remind us of those marvelous summer baskets you take on a picnic while the sun is shining and the birds are singing. The round straw bag is also perfect for a stroll through the beach.  
Bohemian Maxi Dress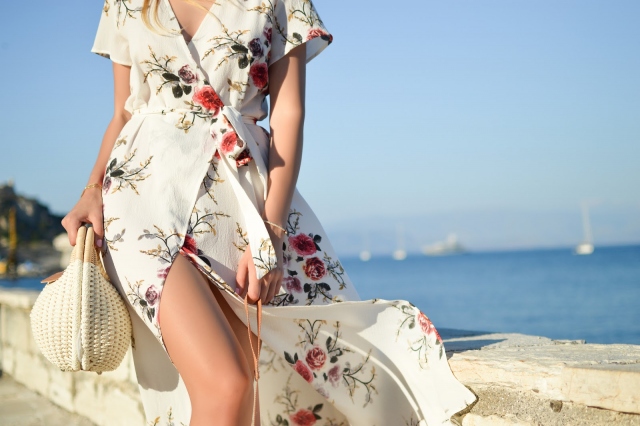 Imagine this scene. You are in Rome. It's a hundred degrees outside but it's starting to cool while the sun is setting. You are passing by the magnificent Trevi Fountain. There are hundreds of tourists roaming the streets.
But you elegantly stroll through the masses in your breathtaking maxi dress. While the sun is setting you feel a breeze and your dress starts to effortlessly dance with the soft wind. Isn't it just lovely? This daydream can be true. You don't have to be actually in Rome, but who knows maybe your path will take you there somehow.
Anyhow, a bohemian maxi dress brings you a look of delicacy and femininity beyond words. You can choose from various bohemian patterns. Flowers, trellis, ikat, kilim, paisley whatever you think will suit you the best.
Shoes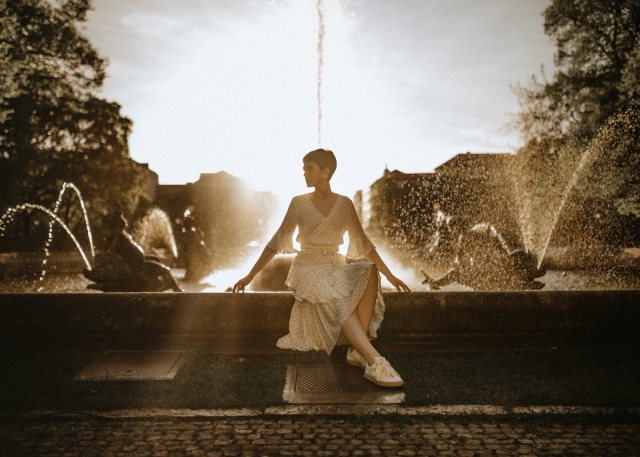 There are a few types of bohemian shoes every vintage lady absolutely adores. For now, we will stick to only those suitable for summer. Although some may think that boots are a good choice, your feet aren't going to agree with you. Sometimes summer nights can get cold and that is the only exception.
Lace-up espadrilles are one of the most lovely summer shoes you can find. It definitely has to do with those delicate laces that go around your calf. They come as wedges, open toe, closed toe and flat. We recommend you go for earthy colors while choosing the perfect pair.
Gladiator sandals have been a must-have for years now. They are the perfect summer footwear. Whether you are going for a night out or going to the beach they will most definitely serve the purpose. There are many ravishing designs of gladiator sandals. From with crochet, leather, and rope, to simple flat nude sandals.
Conclusion
There is nothing sweeter than spending the long summer nights with friends or someone you love. Summer brings out all the warm feelings we have inside of us. In the summer we travel, laugh and fall in love. And isn't there anything better than doing all those things while being dressed in the most romantic boho maxi dress you can imagine and with floral in your hair.